By John Gibson, General Manager, Australia & New Zealand
What we've done to improve the Figured experience this year
What a year 2021 has been! It's been another year filled with challenges, but at Figured they've only fuelled our fire to move faster and improve the tools our customers rely on.
So here are some product updates we've launched in 2021, along with links to the Help Centre articles to support you in making the most of these new features on Figured.
We've launched Figured Insights for accountants!
The world's first real-time financial insights and predictive modelling tool for the agricultural sector.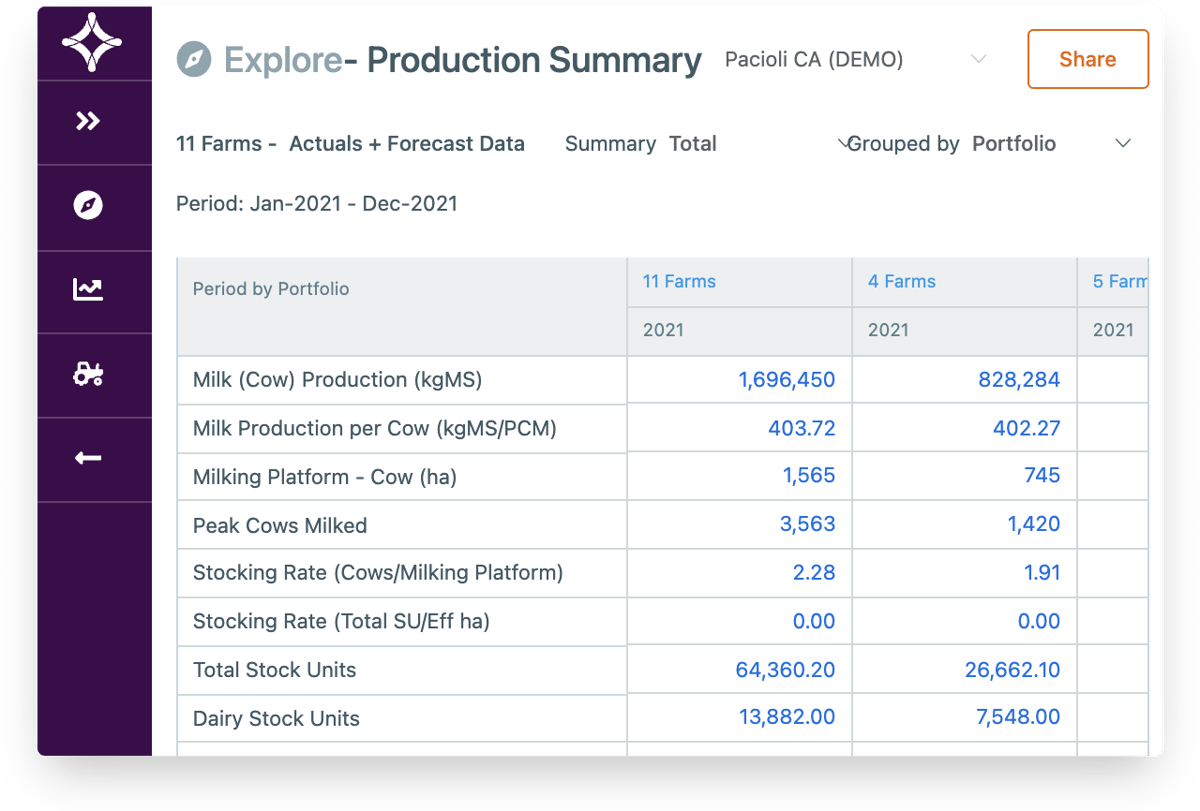 And brought you One-Click Reconciling
We've improved our integration with Xero by bringing you the ability to reconcile your trackers with Xero with one click importing of actuals.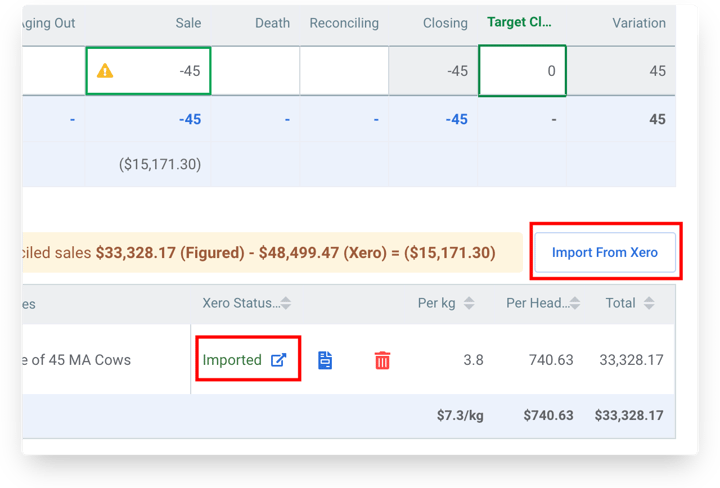 We've made planning easier with: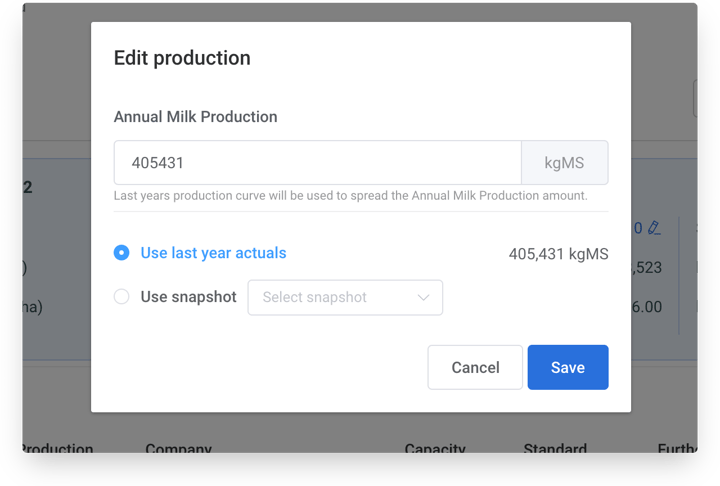 And made some seriously impactful improvements on Reporting & KPIs!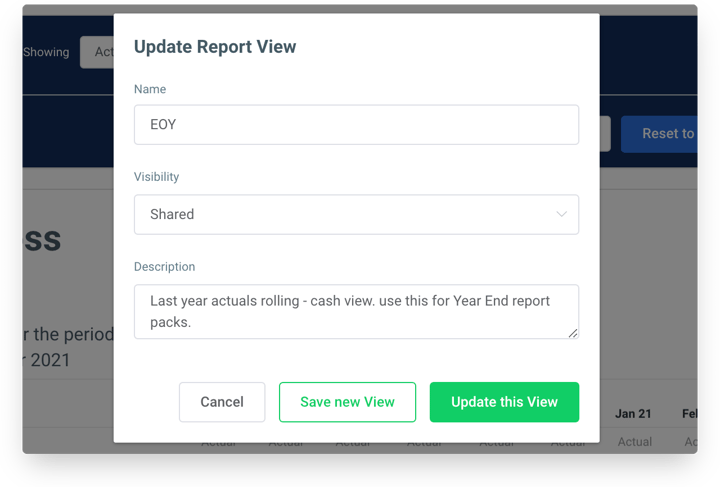 As well as brand new integrations with awesome partners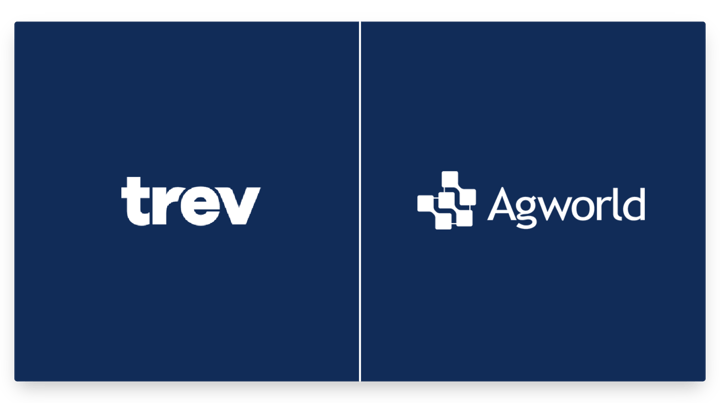 If you have any questions at all or if you want a tour of the features above just jump on the green chat bubble online or get in touch with your account manager.
From the team at Figured, we wish you a wonderful break and look forward to breaking new ground together in 2022.