By John Gibson, General Manager, Australia & New Zealand
Australia! It's good to be back
I'm not a Zoomer. In fact, I loath it and I envy those people to who it just comes naturally.
For many of us though, Zoom became a necessity for maintaining business contact and continuity during Covid, but man, did I miss the real thing.
That's why it's so good to be able to get around Australia again and reconnect in person with our partners and see how the market has moved on, and it has moved on.
Across the space of the last 4 weeks, I have crammed in visits to WA, SA, VIC and NSW. The media have been openly reporting the agricultural boom Australia is in the midst of - with four great years sitting exponentially on top of each other, but to get out there and witness it first-hand is another thing again.
The country is green, dams are full, stocking rates are up, and record harvests have been lifted from the land. It doesn't get any better than this.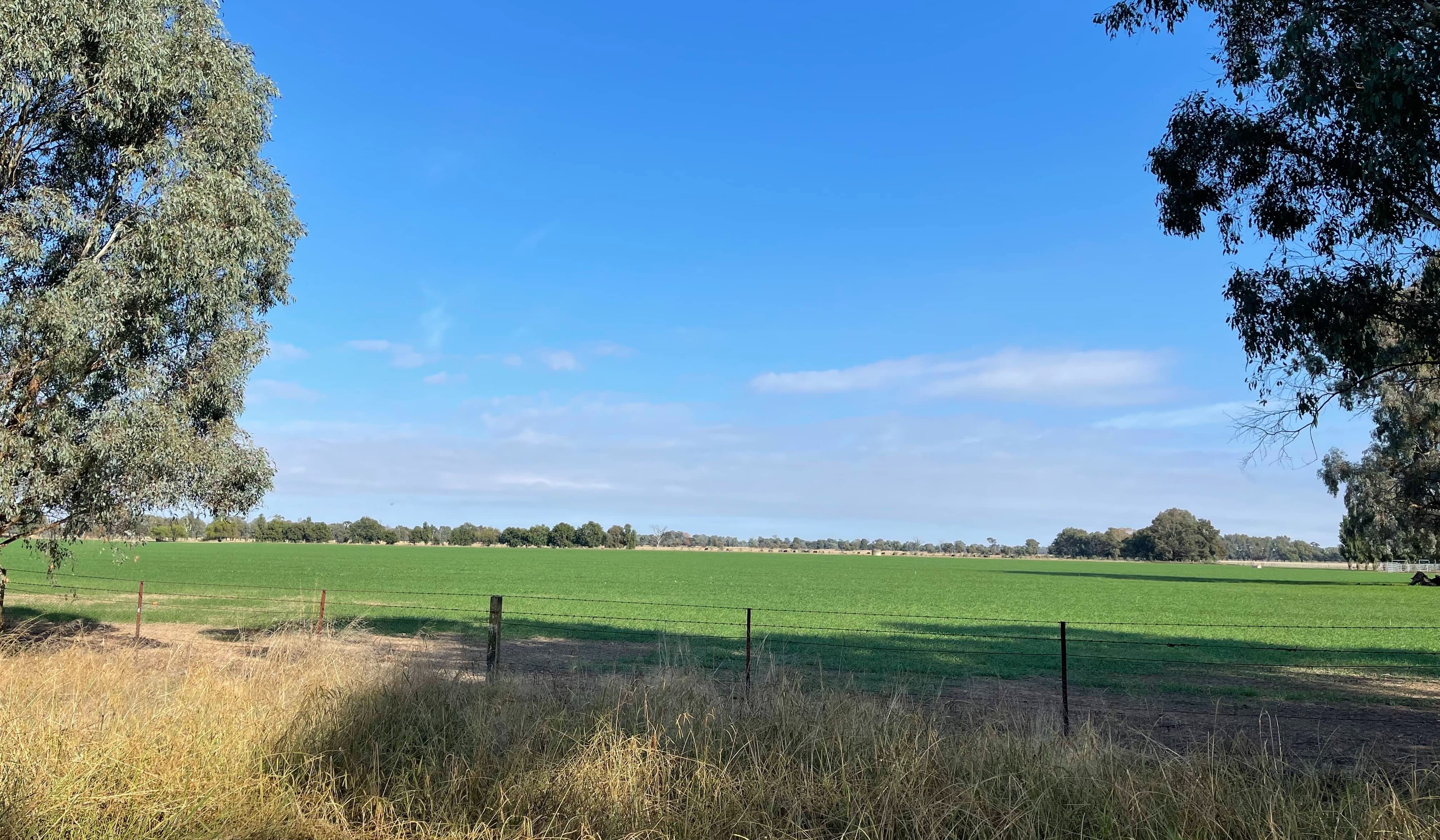 Added to that you have ongoing tax and depreciation incentives from the government driving on-farm investment (including investment into cloud and technology) that sees not only the farmers but the broader sector capitalising on the good times. Would it be too greedy to ask for another year of this?





Cloud adoption is taking off in regional Australia
The other notable shift in the regions has been the adoption of cloud accounting technology. Two years of Covid restrictions have certainly been a catalyst for many accountants to consider re-platforming to the cloud as a way of future-proofing their business and improving the relationship they have with their clients, as well as creating workplace optionality for their staff.
It's been exciting talking to accountants, bankers and farmers over the past four weeks about the changes they are experiencing and anticipating off the back of having access to cloud-based systems and data.
Figured is fortunate to be at the forefront of the fintech opportunity. We're solving problems and creating opportunities for a range of people involved in supporting the farming sector through our cloud-based accounting, financial management and business intelligence platform designed specifically for agriculture.
Before the cloud, accountants, bankers and farmers often had isolated, disconnected and static data that was very difficult to collaborate around and add value to. Now that the cloud is here they have this rich vein of digital data available to them that makes it easier to understand business performance in the here and now and get ahead of the game.


A great opportunity to be part of the fintech boom
A bit like the Australian farming sector, we at Figured are experiencing an upsurge ourselves and are looking to build out our team here to support our growth and development plans.
We're keen to bring a couple of go get 'em business development superstars into the team to lead the growth opportunities for Figured with our accounting partners.
If that sounds like you and you've got a passion for technology and leading the adoption of fintech as a driver of growth in the Australian agriculture sector, check out this incredible opportunity to help drive our Australian market forward.