02 Apr
With the COVID-19 crisis affecting closures of many non essential businesses, we chatted to Brett Bennett from FARMit last week about the impact this may have on the NZ Agriculture sector.
25 Mar
In the midst of the COVID-19 crisis, we chatted to John Schol from MMCA last week about what steps their firm is taking to ensure business continuity and wellbeing amongst their teams.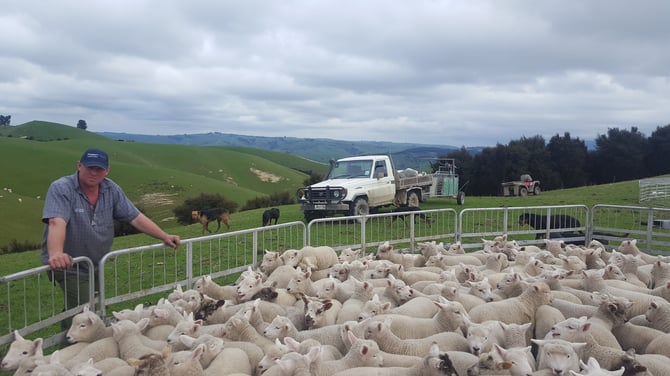 12 Feb
Paul and Mandy Eason are the owners of Overhill Farm, which covers about 4500 acres, of which about 1500 acres are not worked yet and there are plans for development. They have two kids, and employ two workers who live on the farm.