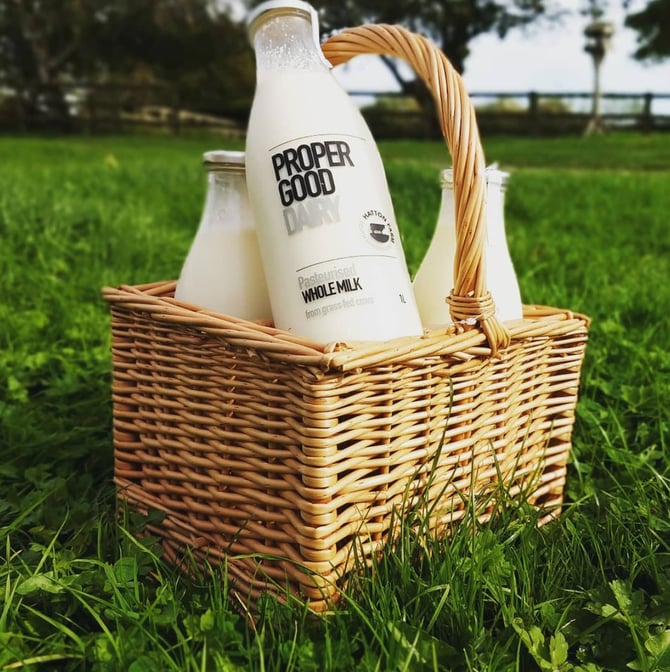 05 Nov
Jaci and Tristan are born and bred farmers running Hatton Farm, an Organic grass-based Dairy farm in Shropshire, and Proper Good Dairy - supplying their proper good 100% organic pasteurised milk to local communities through vending machines and outlets. We sat down for a quick chat about their diversification through Proper Good Dairy, the importance of planning for the business and how Figured and Xero help their operation.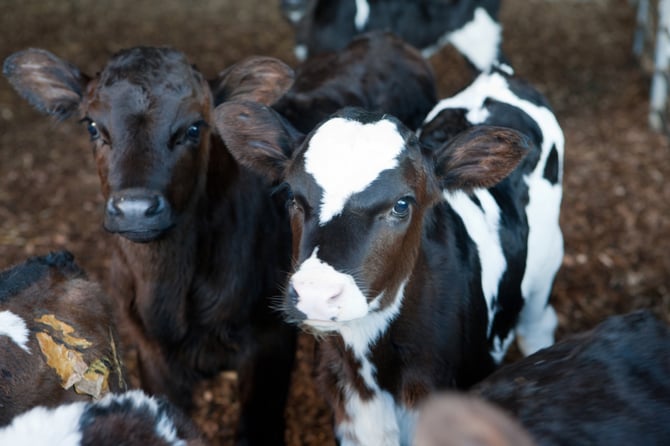 19 Jun
Oscar van Der Spruit is one of Figured UK's early users, and as well as running his own business, he also works alongside his son running a Dairy farm in the west of Scotland. We recently sat down for a chat with Oscar to discuss Covid-19's impact on agriculture, the importance of planning, and agritech adoption.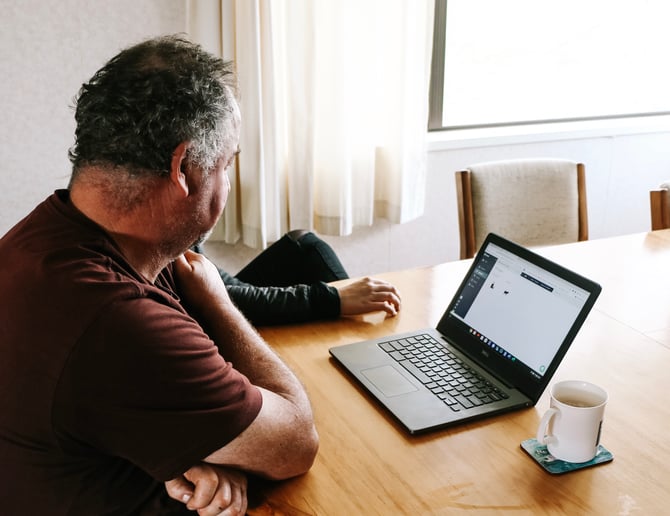 25 Mar
In the midst of the COVID-19 crisis, we chatted to John Schol from MMCA last week about what steps their firm is taking to ensure business continuity and wellbeing amongst their teams.